FAES IMPIANTI was established in 1891 by Narciso Faes FAES MECHANICAL CONSTRUCTIONS.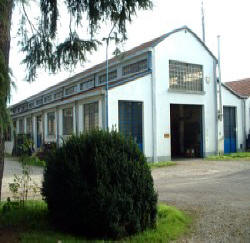 From the very beginning, the company has made a constant point of differentiating its production of movement and transport systems, succeeding in catering for all sorts of varying requirements, including those of the mechanical, chemical and ecological sectors, sugar, animal feed industries..
FAES IMPIANTI supplies not only its products, but also the necessary quality, safety and robustness of materials, solutions for minimising machine maintenance and a suitable back-up service during every phase of plant installation and start-up; guarantees attention throughout the production process and a technical design staff that uses state-of-the-art technologies to cater for customer requirements and respond to market demands;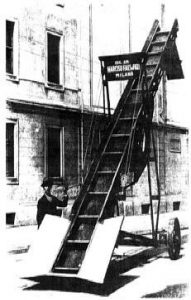 Pays special attention to after-sales service, providing a constant presence, so that customers always have a partner company capable of interpreting and catering for their new needs; achieved the prestigious objective of ISO 9001 certification for its quality system in December 2001: one more step towards guaranteeing continuous customer satisfaction.
The company has always operated successfully in the sectors of its consolidated customers' competence, winning appreciation from all sides.
This puts the company in an excellent position to use its administrative, technical and commercial staff to cater for all your requirements.